ARIZONA EAR, NOSE, AND THROAT SURGERY

SURGICAL SPECIALTIES
Dr. Kelsch, a board-certified otolaryngologist, specializes in the surgical treatment of sinus and nasal disorders, as well as, thyroid, and parathyroid conditions. He also focuses on the reconstruction, and removal of facial skin cancer.
SERVICES & PROCEDURES
ABOUT DR. KELSCH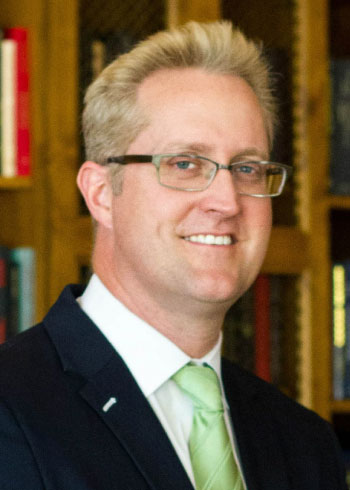 Dr. Kelsch and his team treat adults and children offering comprehensive therapy for all disorders of the head and neck.
Dr. Kelsch strives to provide the very best treatment by spending a great deal of time focusing and listening to your problems, and tailoring an individualized plan for an exceptional patient experience.
Read More
PROFESSIONAL AFFILIATIONS